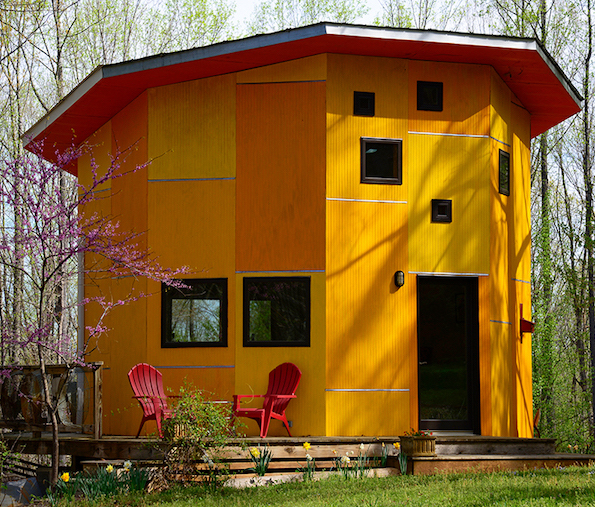 • 450 total square foot total living space
• 300 square foot main living space
• 150 square foot loft
• $65,000
Our original design, featuring an efficiency floor plan with a loft.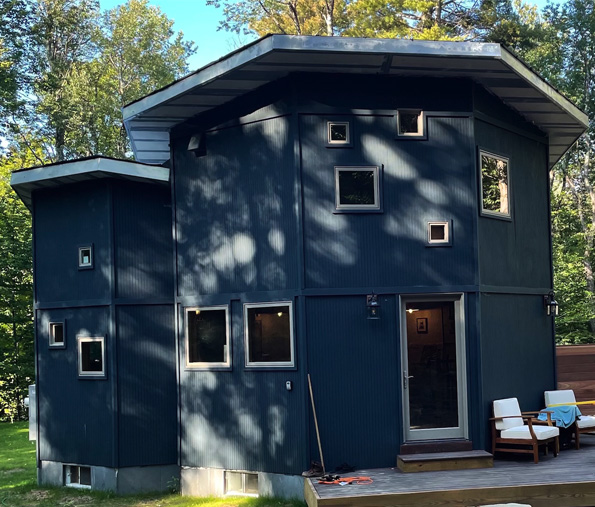 • 570 total square foot total living space
• 300 square foot main living space
• 150 square foot loft
• 120 square foot base addition
• $80,000
Our original design with a 120-square-foot addition for extra bedroom, bathroom, or living space.
Available for rent on AIRBNB.